Deluxe
[ All colors ] Create your gaming website very quickly using an advanced live configuration system.
FOR CUSTOM THEMES CONTACT ME ON DISCORD: sloyni
NEW CUSTOM WIDGETS WITH HTML & CSS & JS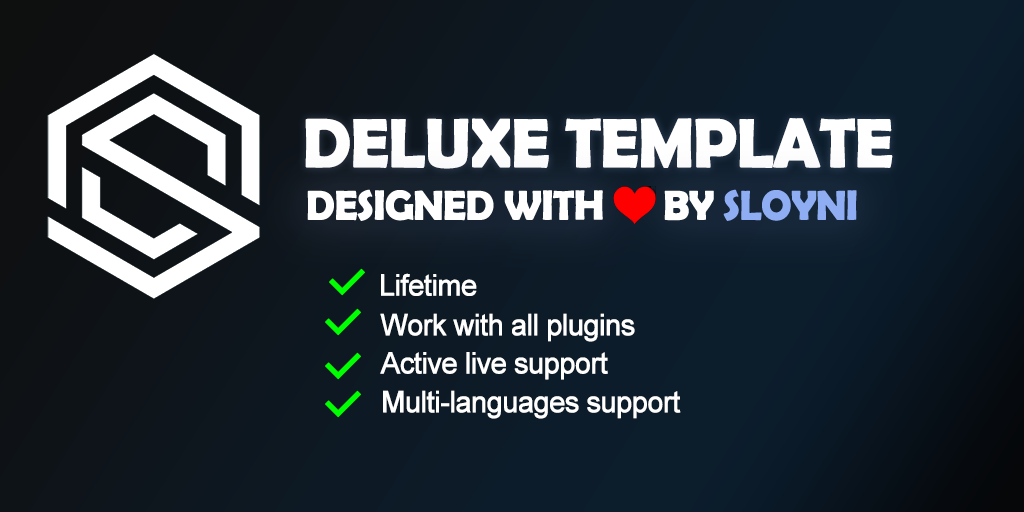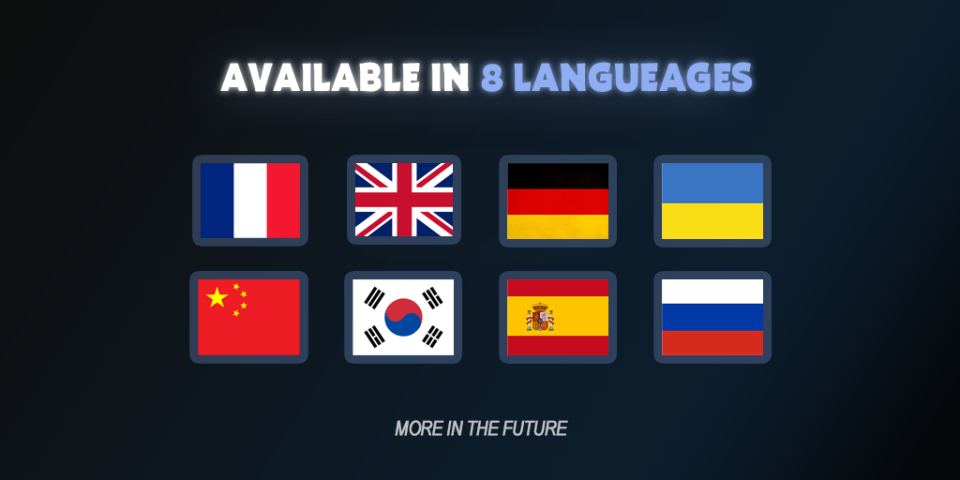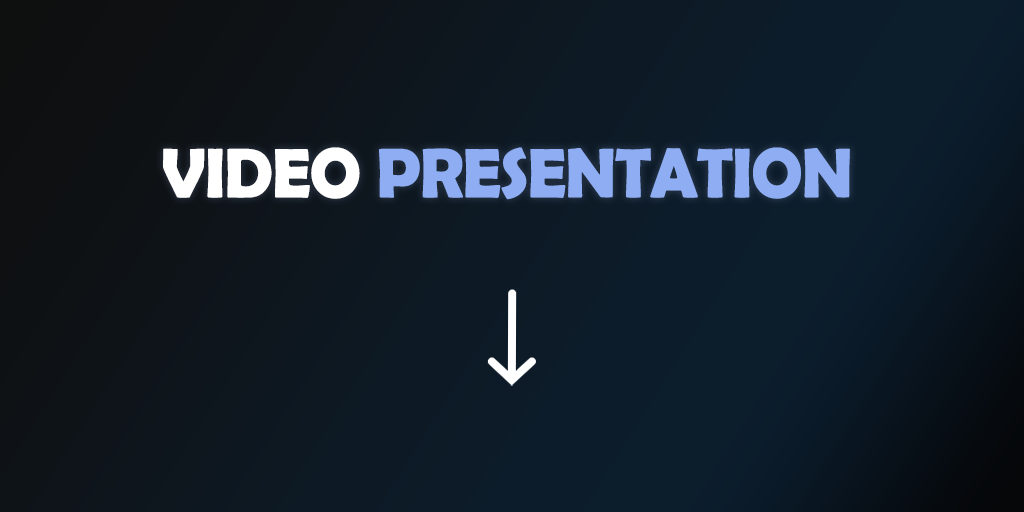 ---
Presentation video 1: https://www.youtube.com/watch?v=Keao8fymn3Y
Presentation video 2: https://www.youtube.com/watch?v=gUR1v-7eyQE
---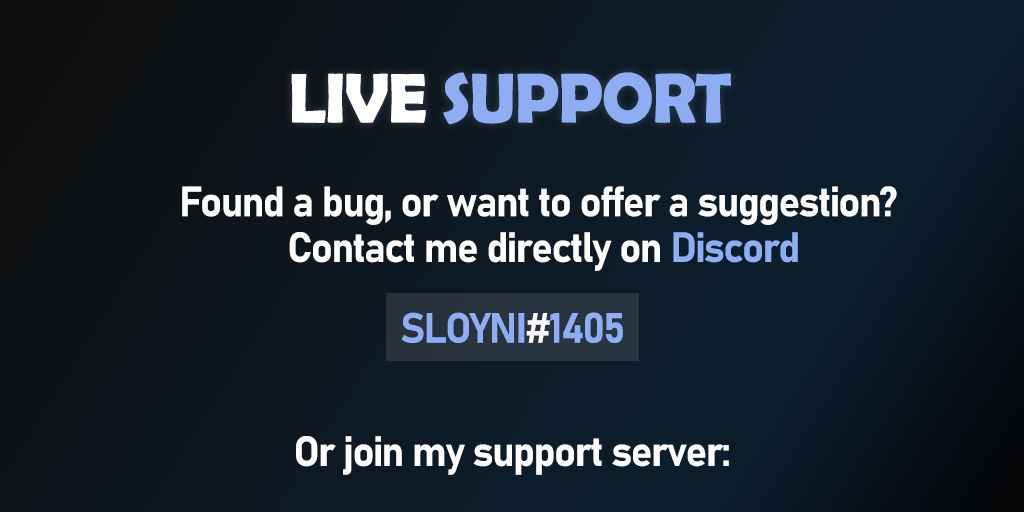 ---
Support server: https://discord.gg/WDzb6QaTFG
---
The theme adapts to all colors! You can live configure the colors!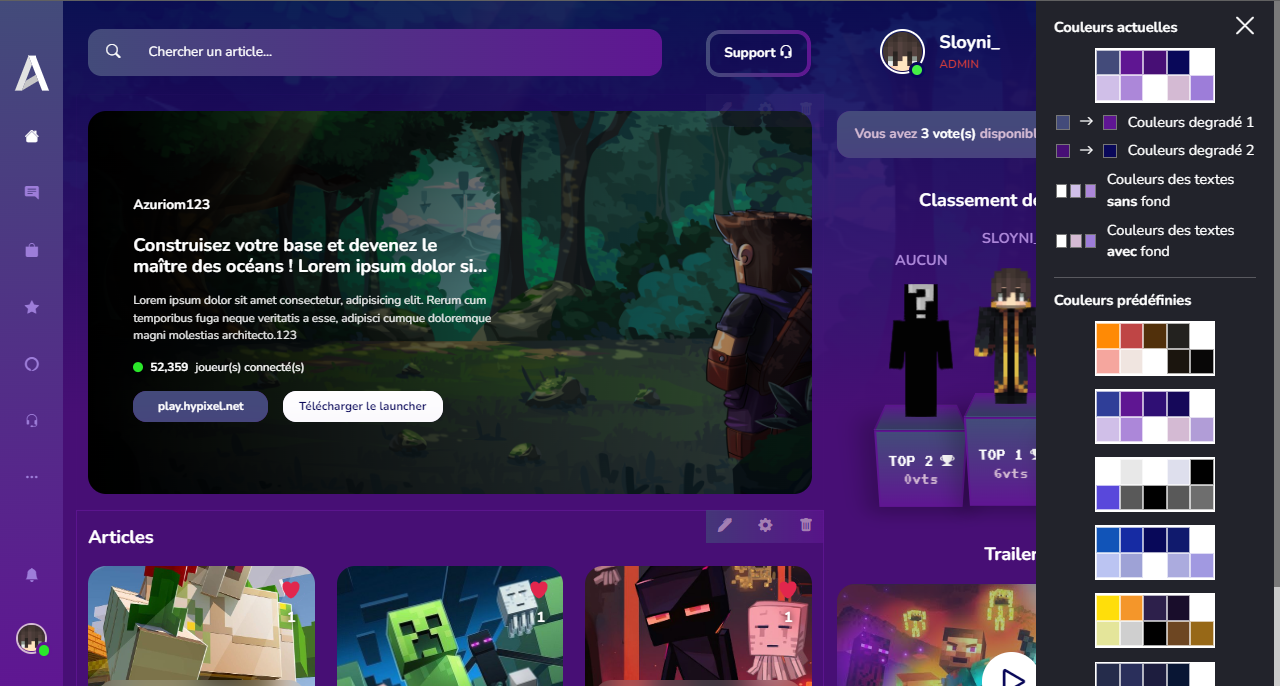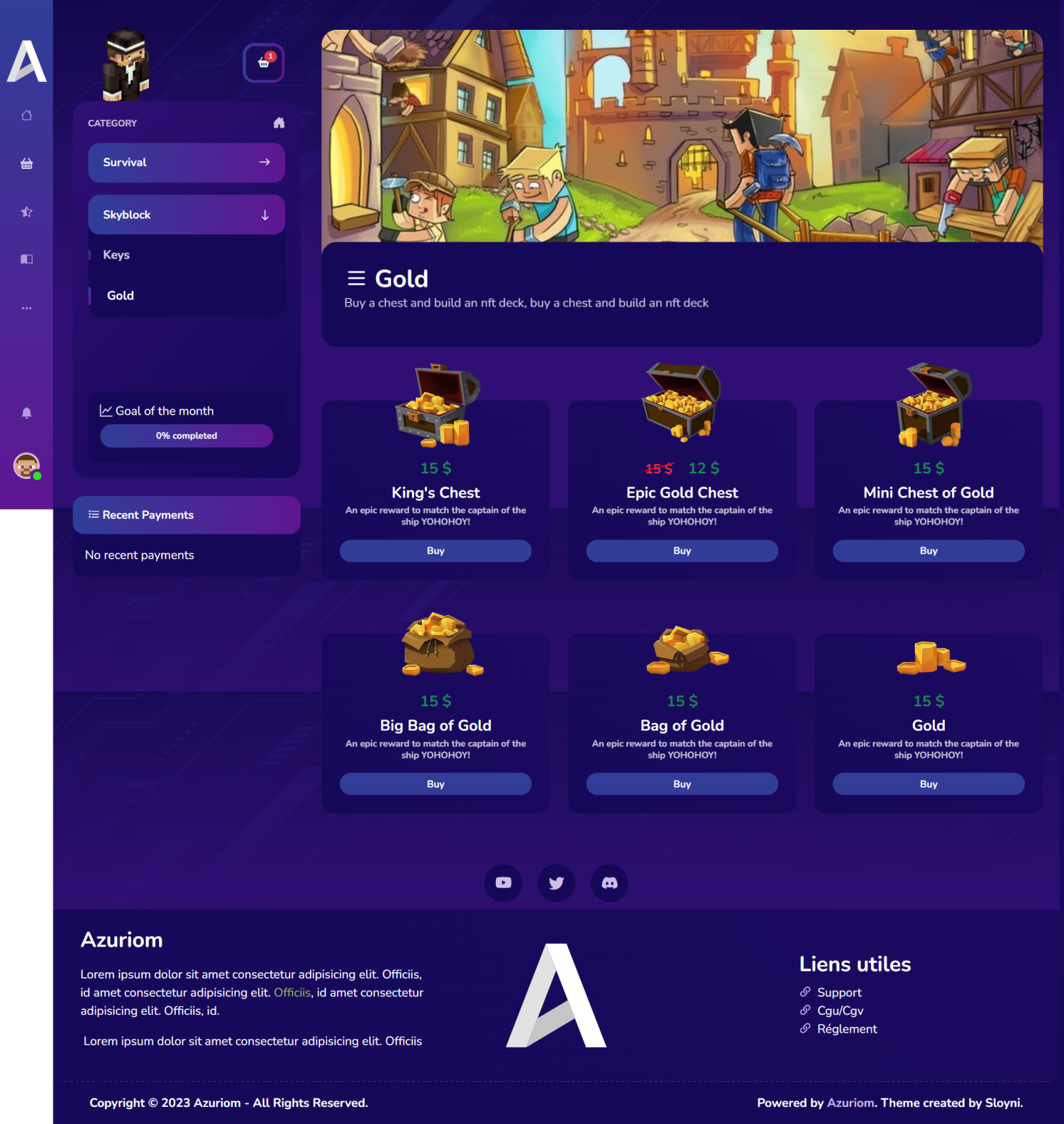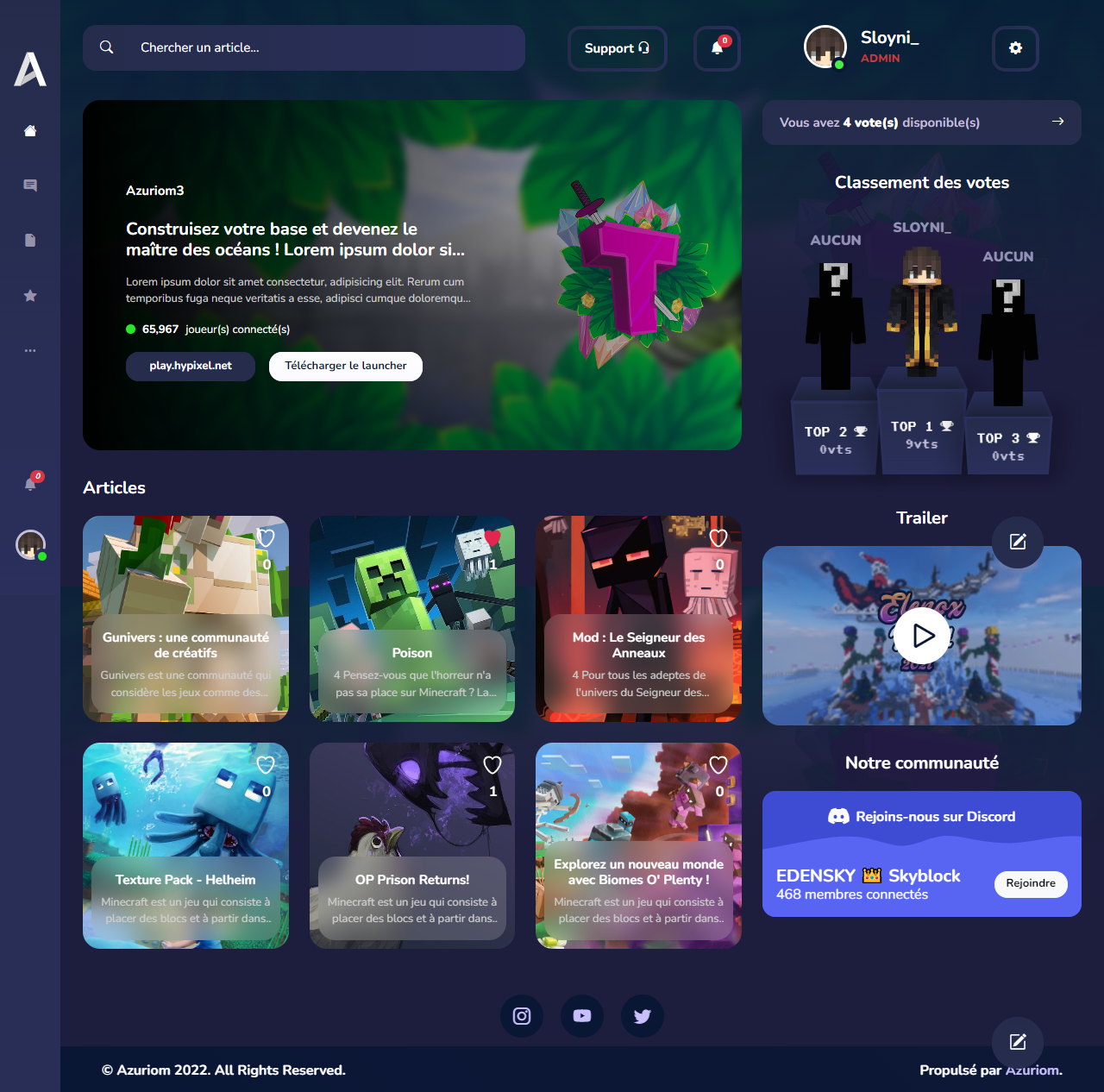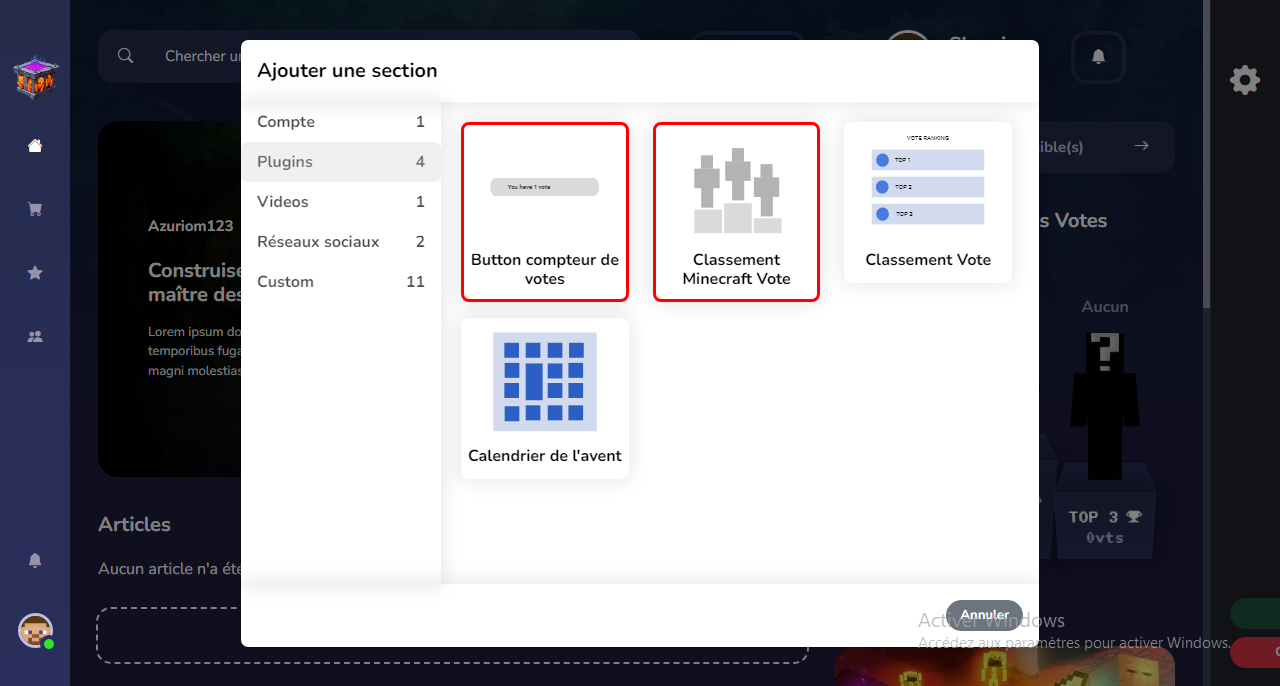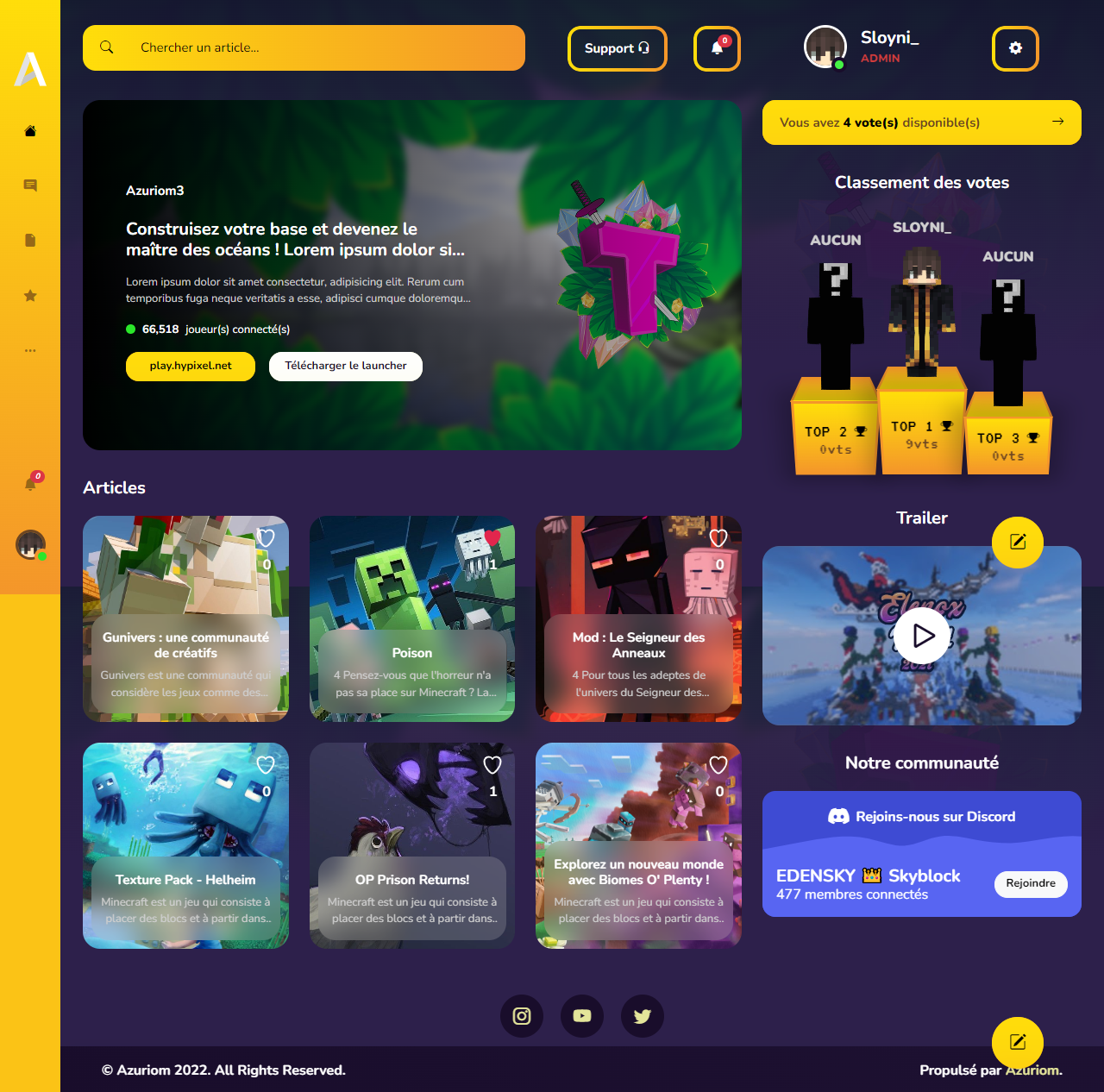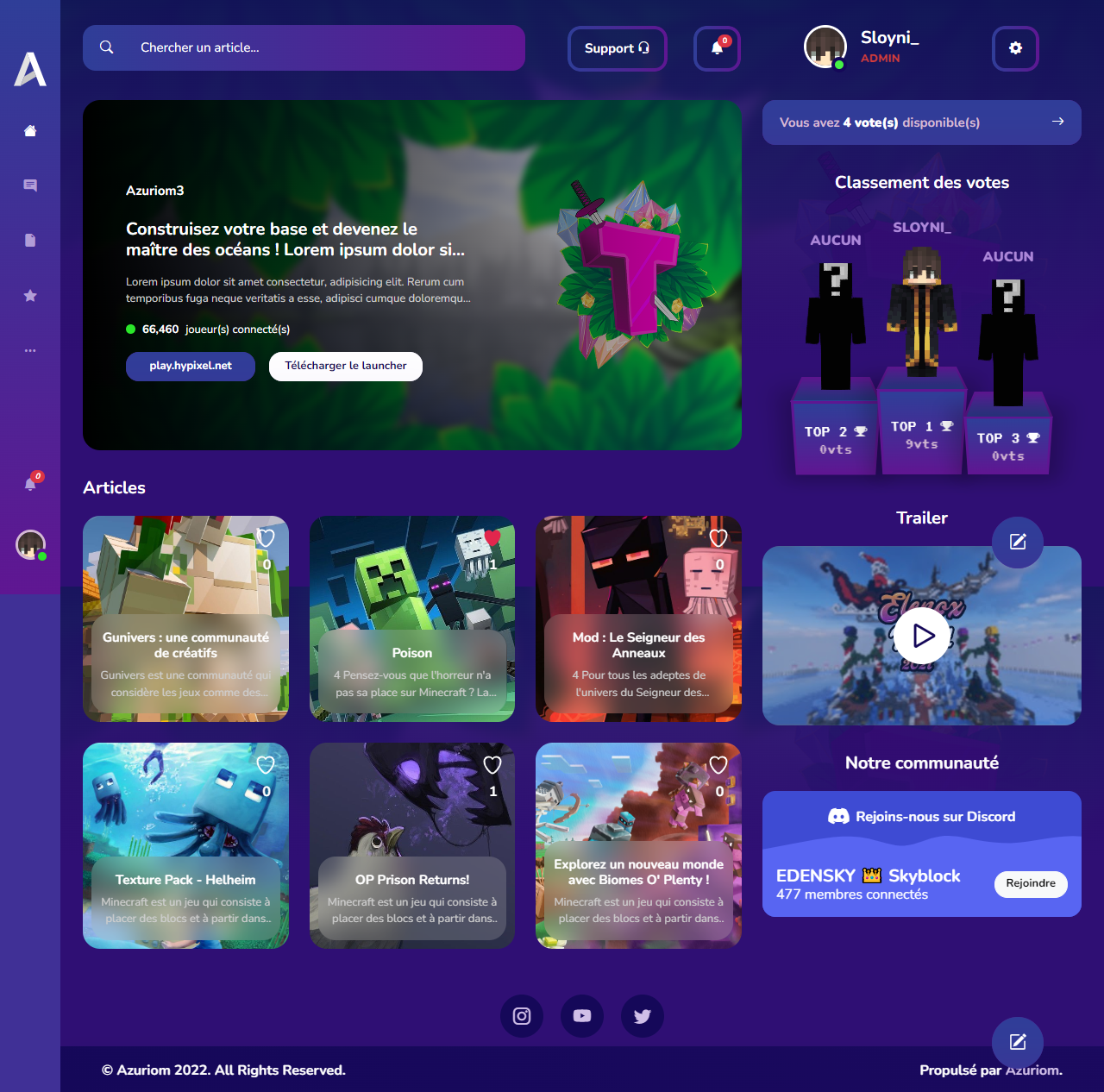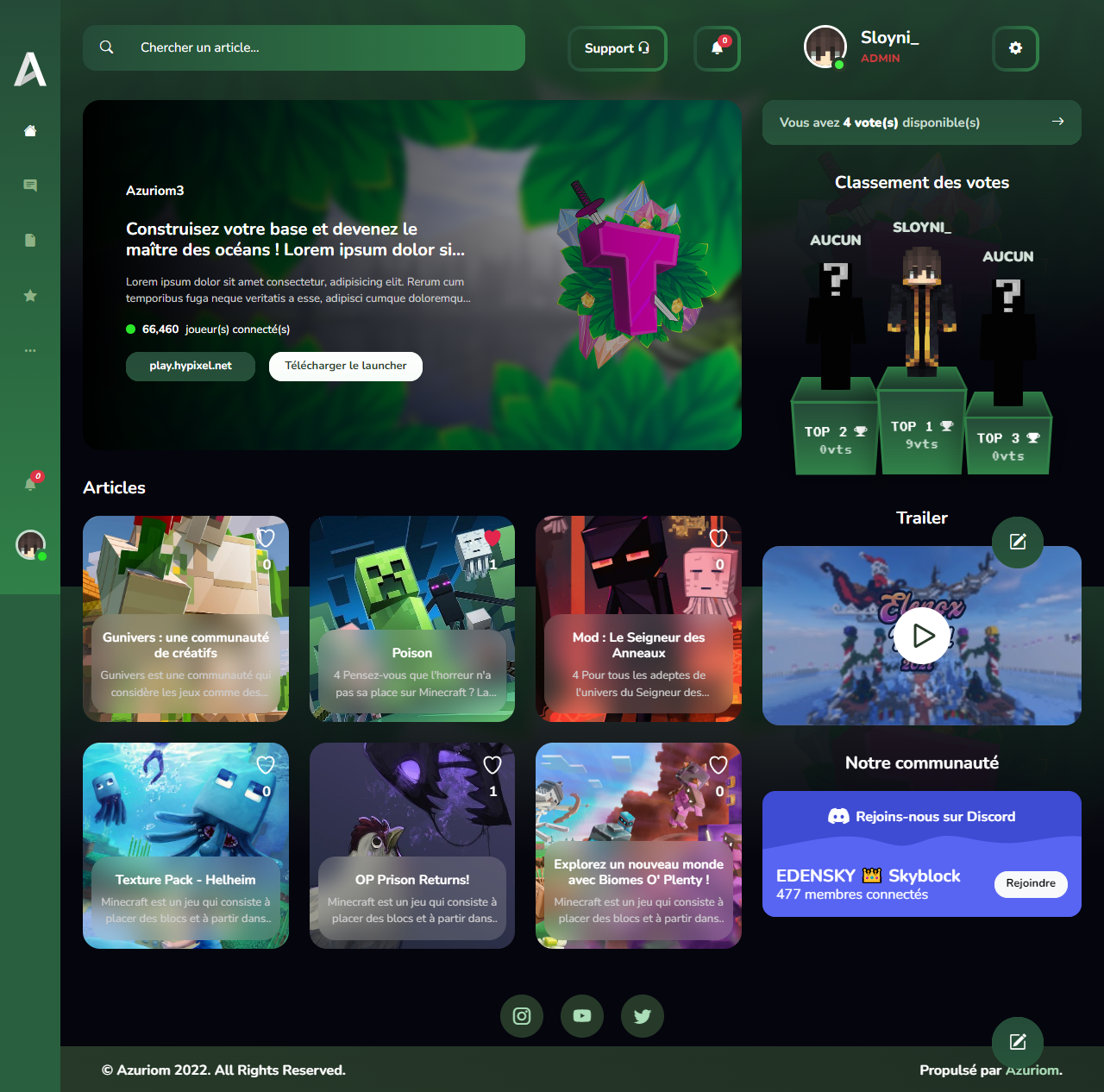 You can edit/move/disable/enable all the components in the home page!
Support all the plugins! NEW SHOP DESIGN!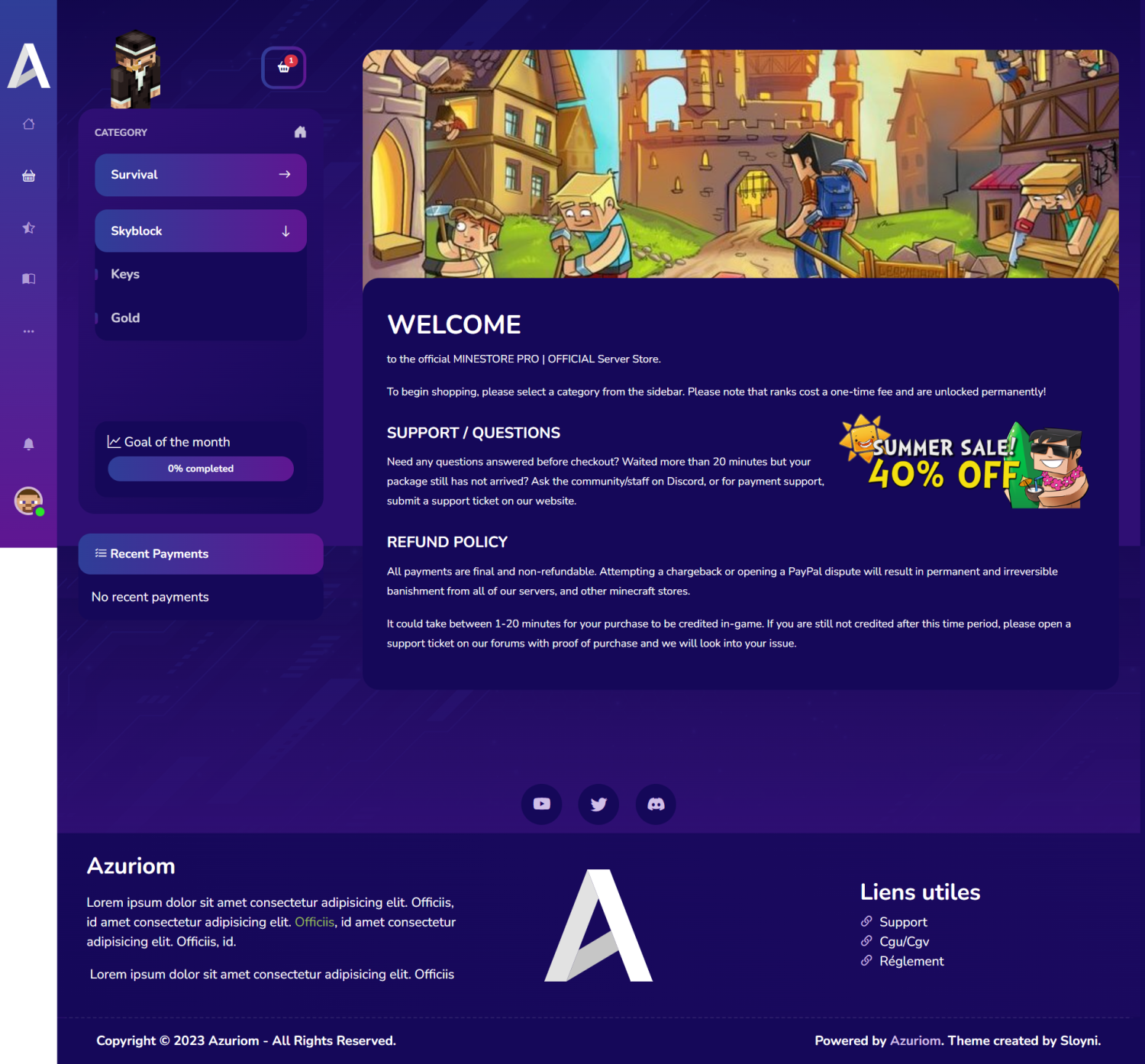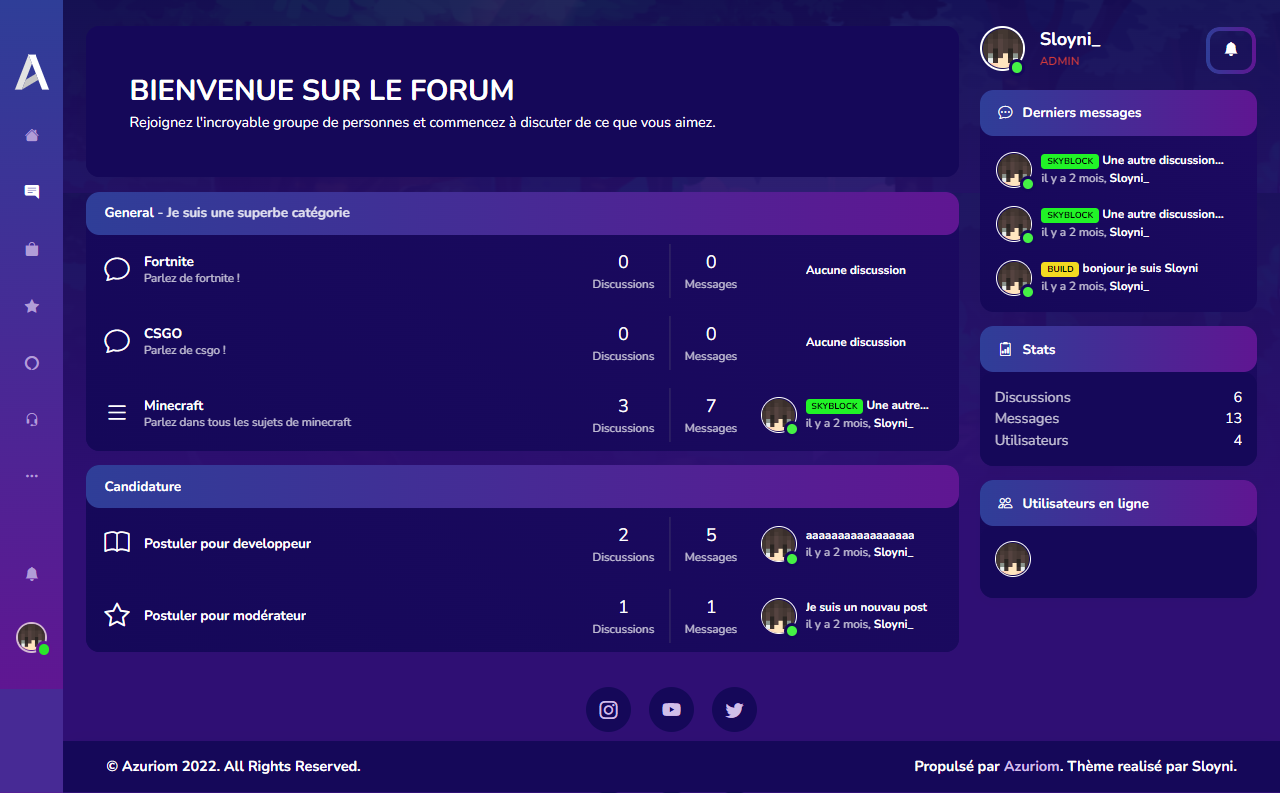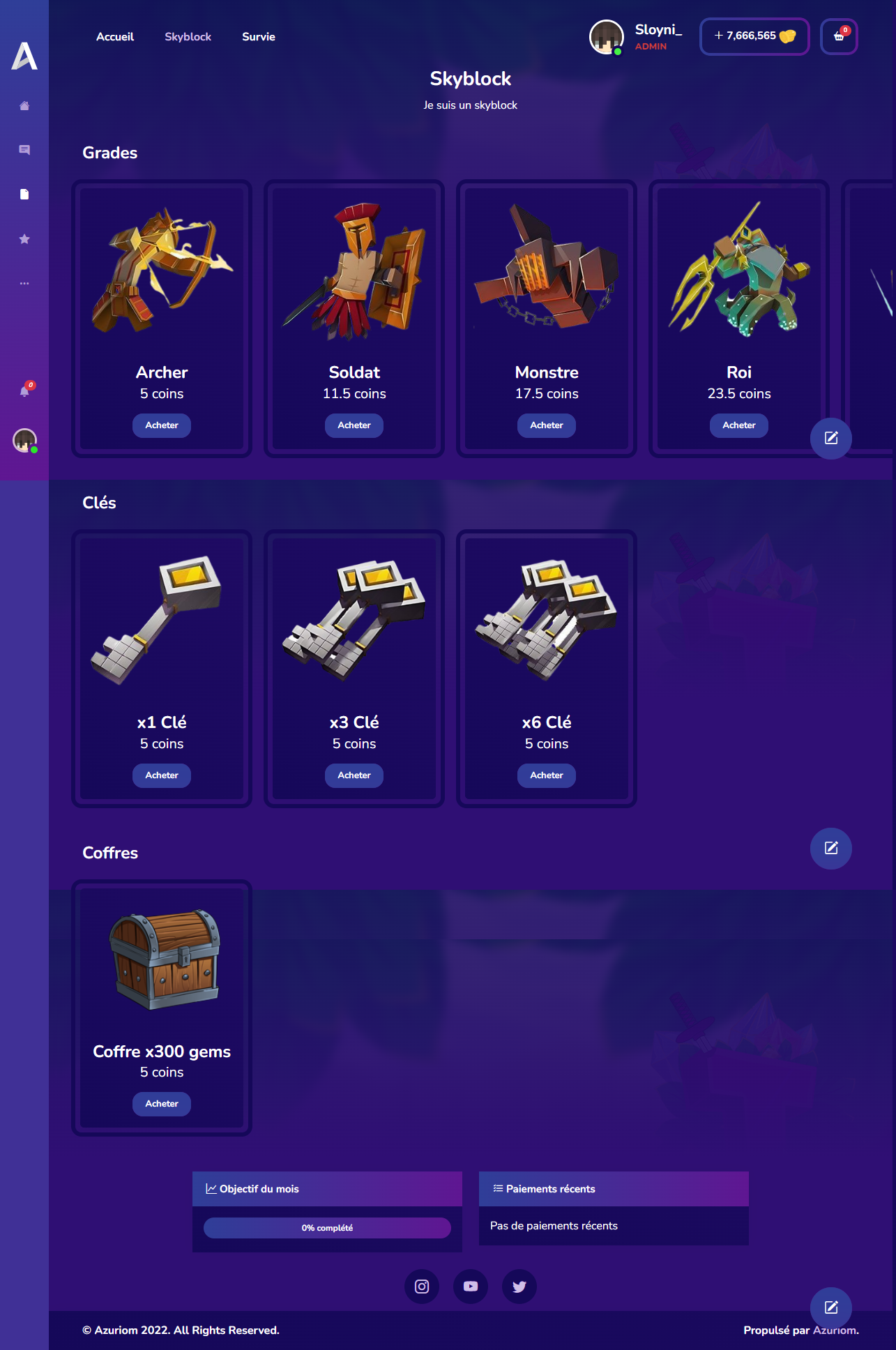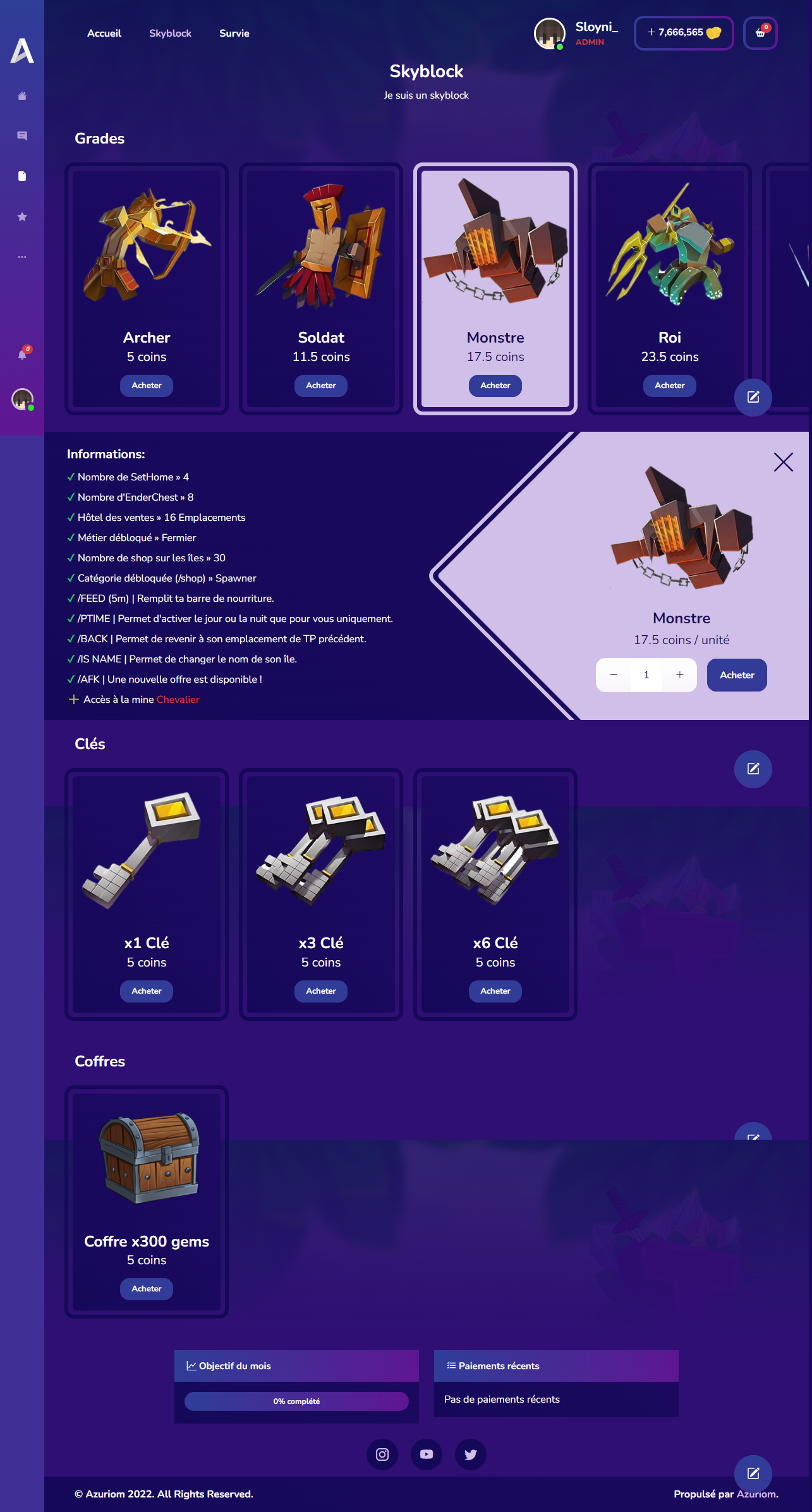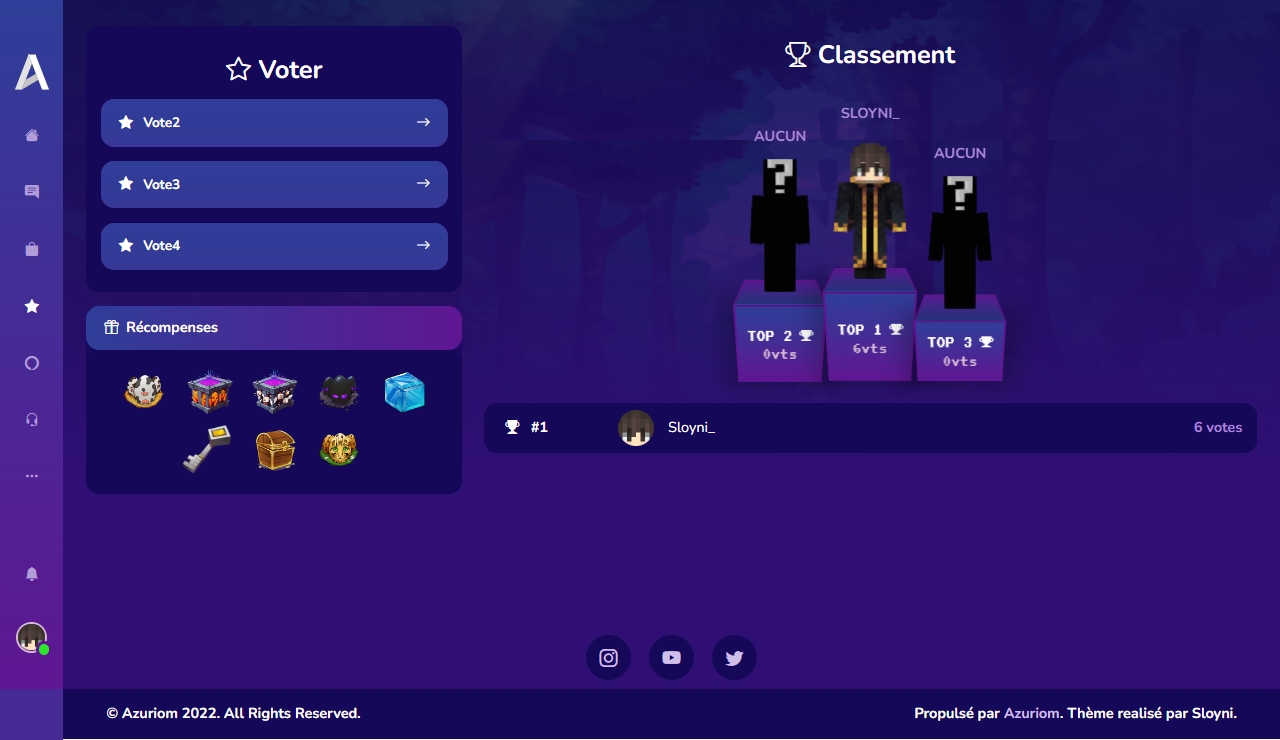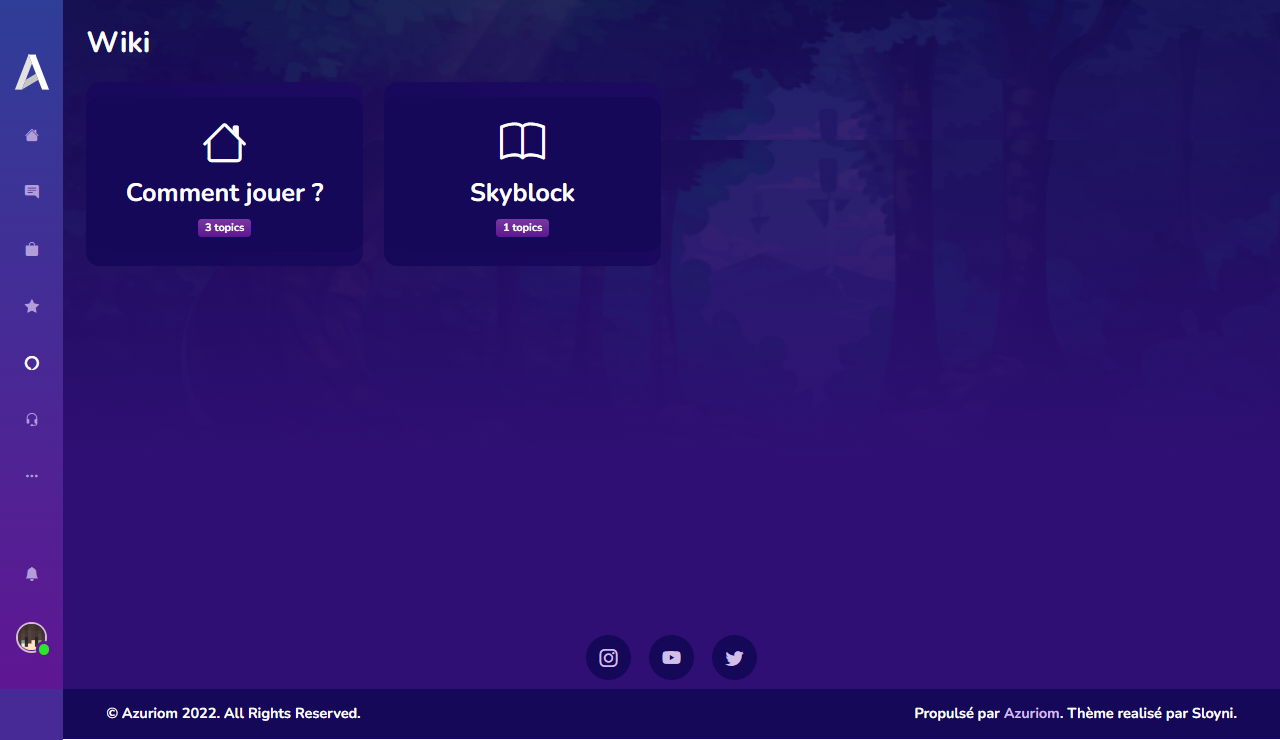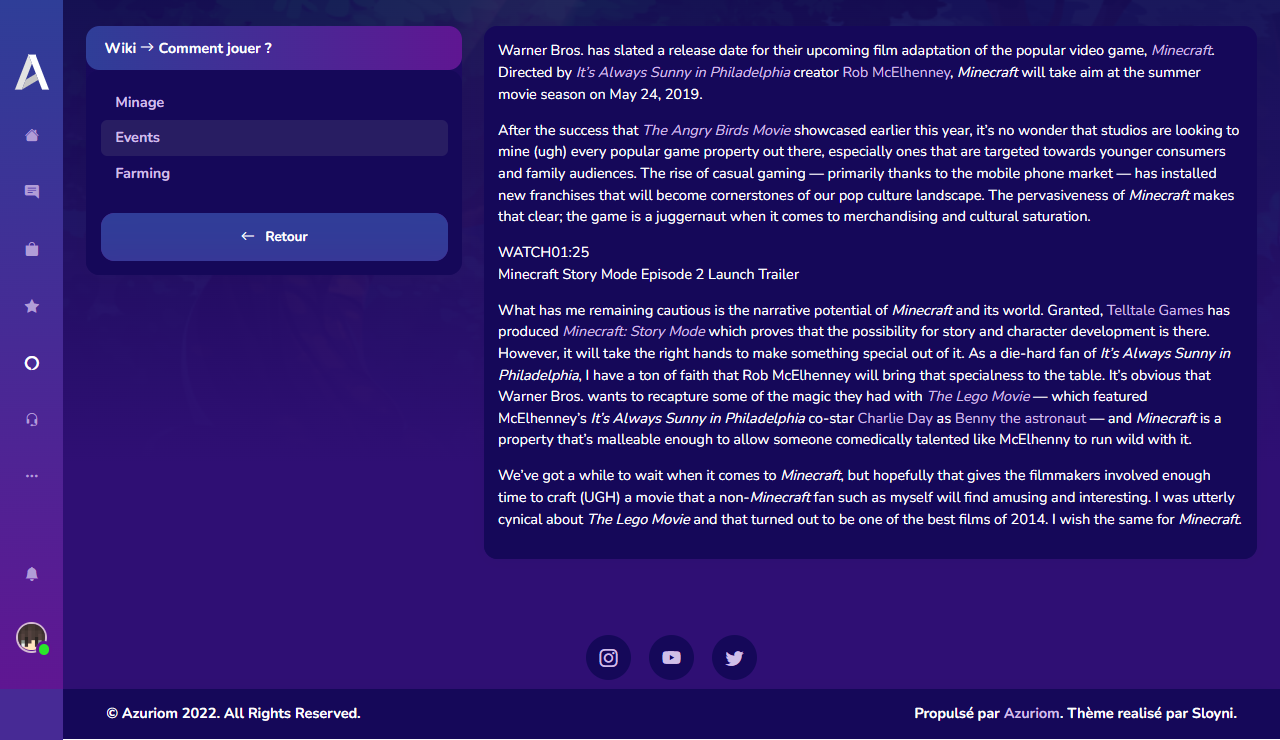 Policy for Deluxe Theme
Product Support Disclaimer
At Deluxe theme, we provide our products "as is" without any guarantee of official support. While we strive to offer the best possible products, we understand that issues may arise. To address these concerns, we encourage you to join our Discord community, where you can seek assistance from our team and fellow users. Please note that our team's presence on Discord is voluntary, and response times may vary.
Discord Community Link:
Updates and Descriptions
As our products evolve, we may update or change their descriptions to better reflect new features, improvements, or bug fixes. Please be aware that the product you receive might not exactly match its initial description. We highly recommend checking for the most recent updates and product descriptions on our website or within the application before making a purchase.
Refund Policy
All sales of Deluxe theme are final. Due to the nature of our digital products, we cannot offer refunds or exchanges. By making a purchase, you agree to this policy and acknowledge that you have reviewed the product description, updates, and any available documentation. Thank you for your understanding, and we hope you enjoy using our products.
---
Acheter
Les extensions payantes sont gérées par des développeurs indépendants et Azuriom ne prend aucune commission.
Informations
Auteur: sloyni
Type: Thème
Version: 1.5.9
Téléchargements: 4849
Ajouté: 1 septembre 2022 à 18:00
Mis à jour: 17 novembre 2023 à 13:32
Support
Du même auteur