Launcher
A plugin who add a download launcher page
This plugin add a launcher/ressources download page for our game server.
The added page can be reached by simply add /launcher in website url.
Dedicated file by operating system
Unique link for all operating system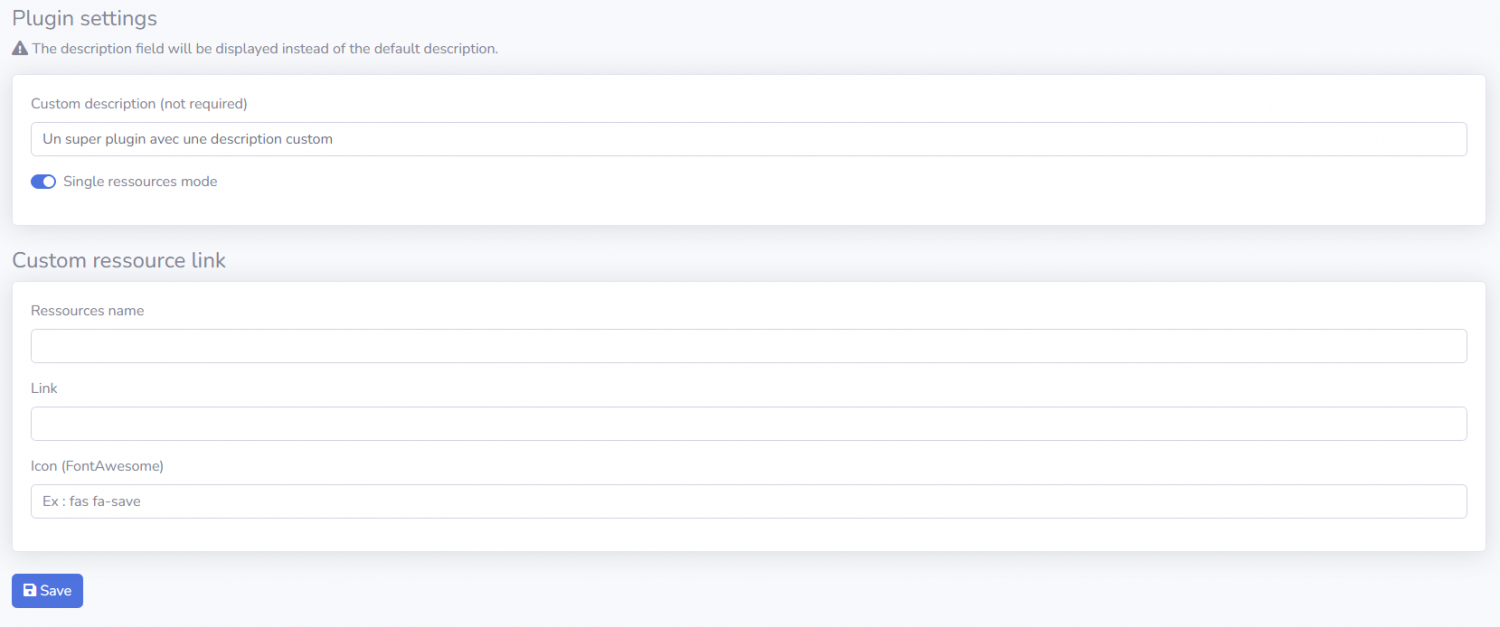 ---
---
g33khaz
Merci!😉
May 20, 2022 at 11:12 AM
prsben
Very good plugin ! Can you add that the icon (in mono ressource mode) can be clickable ?
March 1, 2022 at 6:34 PM